Swimming pool repair services for marbelite swimming pools and fibreglass swimming pools.
We ensure quality work done right the first time. Our swimming pool repair experts can help provide direction on what types of repairs are actually needed and educate you along the way.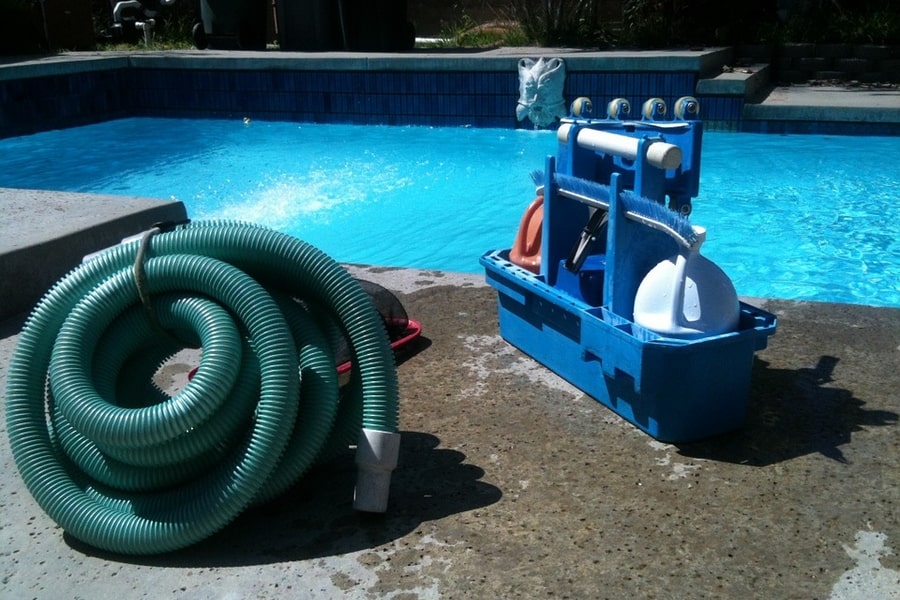 Few of the type of repairs we do.
Swimming Pool Plaster Patching
Swimming Pool Crack Repair
Vinyl Liner Pool Repair and Patching
Swimming Pool Plumbing or Lighting Repair
Skimmer and Leak Repairs
Fountains Service and water features
Pumps and Motors
Filter Systems Maintenance
Pool Equipment Repairs
Why are pool pumps so important?
Pool pumps are referred to as the heart of your swimming pool system. Your heart pumps blood throughout your body that is rich in nutrients to help sustain you, and help circulate that same blood to bring waste toward your filtration system to be removed from your body.
Pool pumps work in the same way. They create the flow of water that circulates chemicals throughout your pool so that it can effectively sanitize the water. The pool pump carries water from the pool to the filter, heater, and chlorinator so that it can be filtered, heated, and sanitized before re-entering the pool.
The Swimming Pool pump millions of litres of water through it in its lifetime.
It is therefore possible that it requires maintenance every once in a while.
If you do experience trouble with your pool's pump, there can be numerous reasons for its malfunction. Noisy whining bearings or a failed motor are one of the most common problems. In a few instances, it can be possible to repair the problem yourself but it is recommended that when working with expensive electrical pool equipment, you call a qualified expert to resolve your problem.