Pool and pool area renovations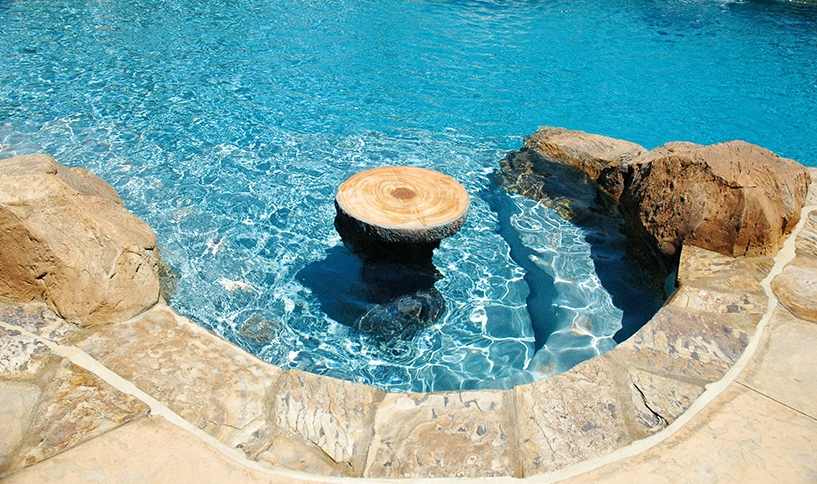 Pool Specialist specialises in residential swimming pool renovation and restoration of Gunite (Marbelite) and Fibreglass pools.
We remove and reset tile, replace coping stones, repair damaged bond beams, resurface plaster finishes, repair broken lines and remove and replace decks.
Does the vision you have for your backyard entail more than remodeling replastering your swimming pool and spa?
If you are determined to transform the space around your swimming pool into an exciting and entertaining hot spot. Well, hand your vision over to us!
Pool Specialist can replace that ancient pool deck in your back yard while we are remodelling (replastering) your swimming pool and spa. Whether you want something basic or if you are looking for textured or stamped concrete with added color.
Pool Specialist can do it.
8 Reasons to Remodel Your Pool

To Add Features
For Decking and Tile
For Energy Efficiency
For Entertaining
For Fitness and Relaxation
For Safety
Pool Finishes
For Saltwater Conversion